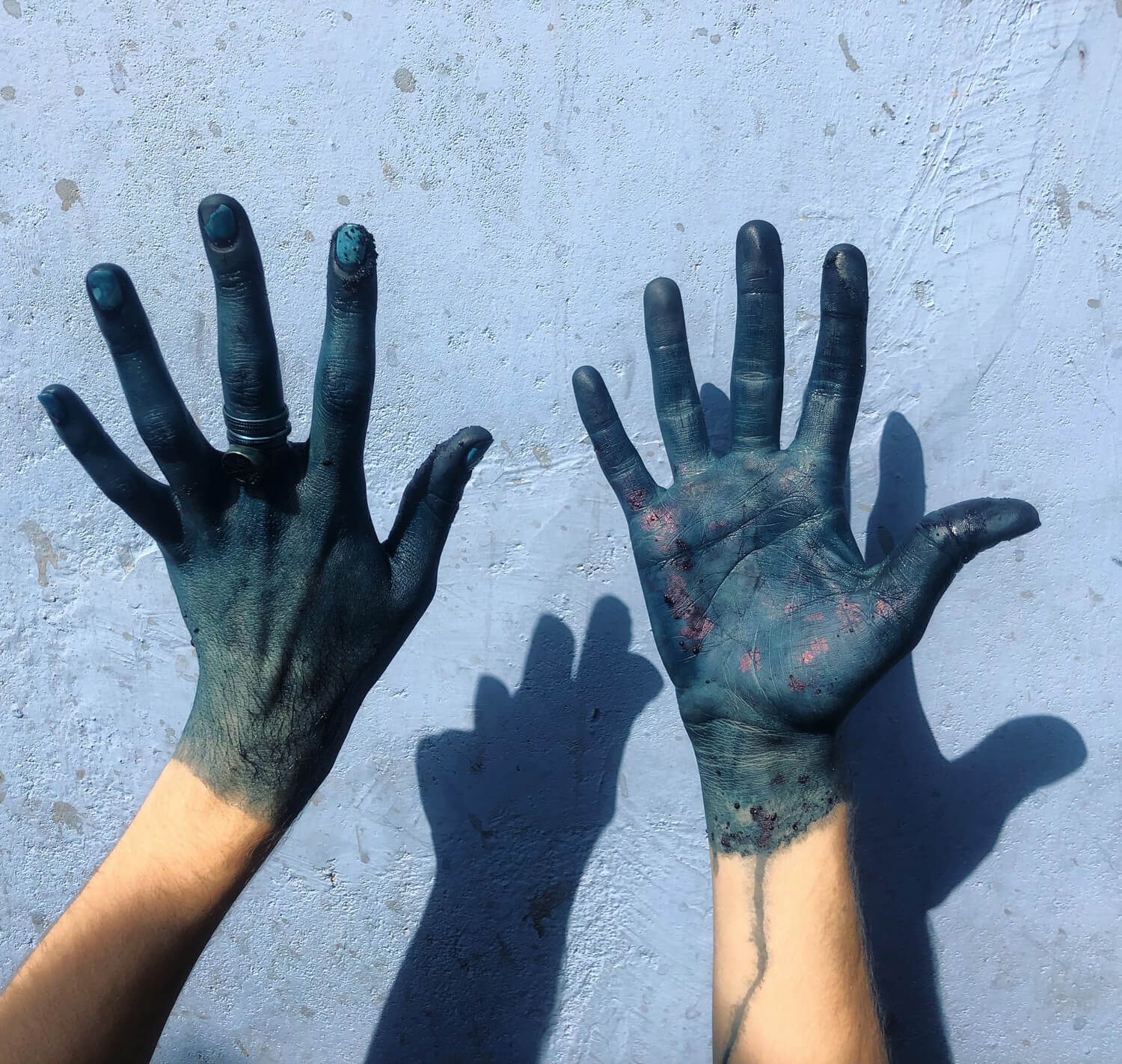 not your grandma's quilts
artful, heirloom textiles for the contemporary home
handmade in Brooklyn, NY + Kutch, India
Welcome
Here you will find an eclectic mix of artisanal textiles with contemporary designs used to create unique, one of a kind pieces. Fusing Indian kantha and American folk quilting traditions, our quilts are made by hand completely from the surface design to the last stitch. Each quilt is a true modern heirloom, effortlessly blending art and function.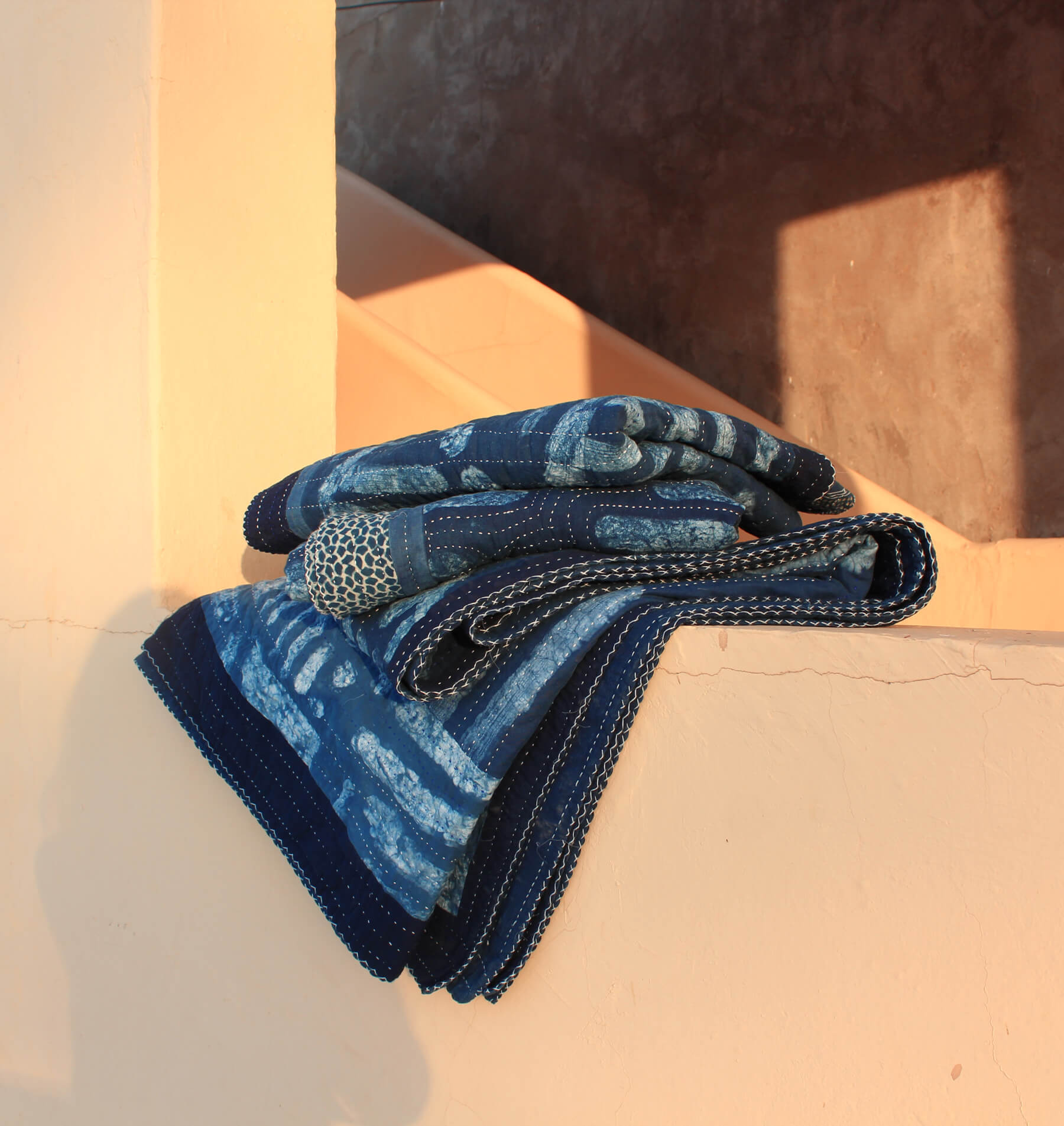 At Mata Quilts, we remix textile traditions from around the world to bring you quilts with a distinct, contemporary twist. 
We value ethical and environmentally responsible production so all of our quilts are made by hand using natural dyes, sustainably sourced and/or repurposed cotton. Our quilts proudly feature traditionally block-printed fabric from Kutch, India which supports artisans to continue their craft.